REINA SOFIA MUSEUM
he Museum of the Queen Sofia (Museo Reina Sofía) concludes the triangle of the most visited museums in Madrid. As you may remember from our previous posts, together with the Prado Museum and Thyssen Museum, the Reina Sofia Museum constitutes "the Golden Triangle of Art". If you are a true art lover, you can purchase a ticket that would allow you to visit all the three museums and thus, enjoy the most lavish art collection in the world. However, if you want to focus on only one of them, then here you have some facts about the Museo Reina Sofía, which will help you to make a decision.
First of all, this is a museum of contemporary art. While Prado has gathered the masterpieces of classical art, Thyssen – of Impressionism and the beginning of the twentieth century, in the Reina Sofía, there are some of the main works of the twentieth century.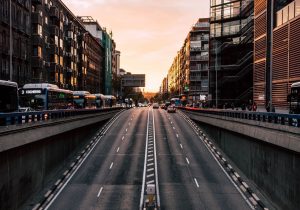 The museum's collection is focused on two Spanish geniuses – Pablo Picasso and Salvador Dalí. Yet there is a plenty of other treasures, such as the works of Joan Miró, Wassily Kandinsky, Henry Moore, Francis Bacon, Mark Shagal, and many others. Although the Spanish art is particularly well represented here, you will find an impressive variety of works from other countries.
The museum is called after the wife of King Juan Carlos I, who is famous for his role in the very difficult period of transition of Spain from Franco dictatorship to democracy. The museum was open in 1992, but the shape of the building is not typical for an art gallery. This is because the museum is located in a former hospital, which has been constantly modernised and rebuilt. Thanks to the changes, the museum now counts with a vast library. It is free and gives you access yo more than 100000 art books.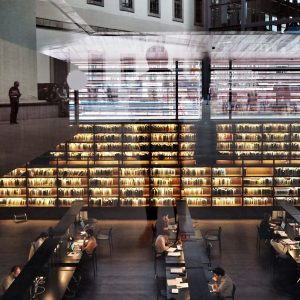 Returning to the topic of the museum's collection, its pearl is the famous Picasso painting Guernica, dedicated to the bombarding and destruction of the city Guernica in the Basque Country during the Civil War. No less famous are the works of Dalí, for example, his paintings Little Ashes and The Great Masturbator. Apart from paintings, you will also see here some of the most interesting sculptures and films of Luis Buñuel, one of the main directors in history.