CAR TOURISM
Tourism has been actively developing throughout the world. Travelling gets more accessible, more and more people get interested in knowing how others live, there are more and more reasons and motivations do not stay at home for your holidays but go on a trip. Lately, car tourism has become particularly popular. Having arrived in their destination, many tourists prefer to rent a car and go travelling on their own. Here are some reasons why travelling by car attracts more and more people.
Freedom
You decide where to go, when, with what music, and you can easily change your decisions at any point of the trip. If you suddenly want to stop to make a photo or drop by a nice looking restaurant, you can easily make it happen.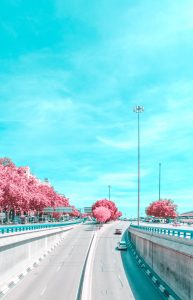 Luggage
Here nobody will check your luggage, weigh your suitcases, measure them with a ruler, and make you pay for anything extra. You can take with you your whole wardrobe if you wish or take some things that will help you to feel like home in any place. Your luggage is limited only by the size of your car.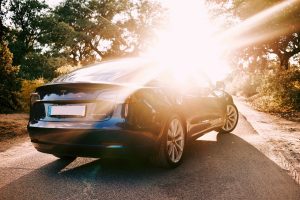 No controls
You will need to present your documents only once, when renting a car, Once you are in the car, you can head to any point of Europe and no one will bore you with endless checks of your documents.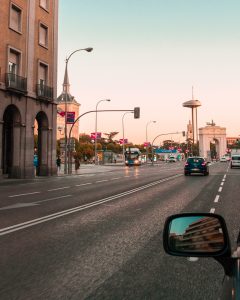 Privacy
You decide with whom to go and if you want companions at all. There will be no forced conversations with a stranger in the next seat, instead only a pleasant chat with an interesting companion.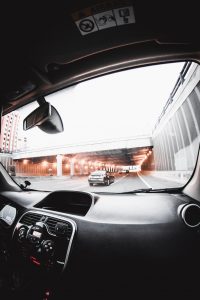 Private Transport 24 Hours a Day
While travelling by plane or car, you will have to worry also about how to get the final destination, whether it is a hotel or sight. On the other hand, there is no such problem when travelling by car. You don't just travel form city to city but from door to door. This makes your trip even more comfortable.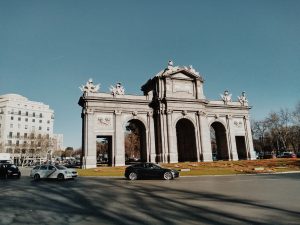 To provide you with even more comfort, we are offering you our driving and tour guiding service. In this case, you will enjoy all the advantages of travelling by car without having to worry about the process of rent or driving the car. Just sit back and get ready for an unbelievable journey in one of our extra comfortable cars.