BEST WINE FOR LESS THAN 10€
Last year, in Bordeaux (France), the International Wine Competition took place. Spain was awarded the prize for the best quality of wine in the world. Such esteemed praise confirmed the well-known truth, the quality of wine in Spain is so high that there is no need to pay extra for it. This means that despite a common stereotype, really delicious wine of high quality in Spain you can buy not only for 100 euros but also less than for 10 euros. Which is evident from the following list of wines that were singled out by the Competition Committee.
Cal y Canto Roble 2016. Price: around 3 €.
This red wine made from Tempranillo matures in an oak barrel for 6 months, thanks to which it has a ripe and at the same time delicate taste and saturated colour.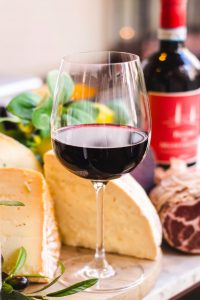 Numun Seleccion 2014. Price: around 5 €.
Another red wine but made of the mix of Cabernet Sauvignon, Monastrel, and Petit Verdot. It matures in an oak barrel for 8 months. As a result, a rich wine with the hints of wood and sweet aftertaste.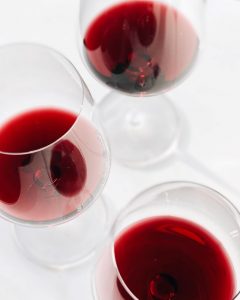 Protos Verdejo 2018. Price: around 7 €.
It is a white wine made of verdejo, it is young and bright. This wine has fruit aroma and a balanced saturated taste.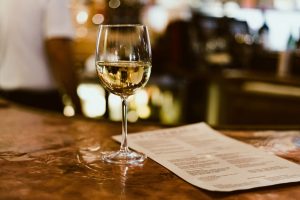 Sommos Varietales Tinto 2016. Price: around 8 €.
This red wine is a mix of Tempranillo, Merlot, and Shiraz. Its peculiar feature is the unique aroma of black berries and long fresh aftertaste.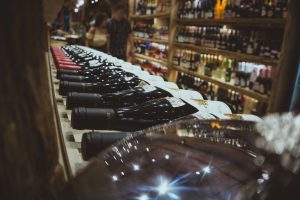 Protos Roble 2017. Price: around 8,50 €.
Another wine of the brand Protos, but this time it is red. This wine has already become a classic thanks to its great taste while at affordable price. Having matured for 6 months in an oak barrel, Protos Roble has a complex, expressive aroma and rich flavour.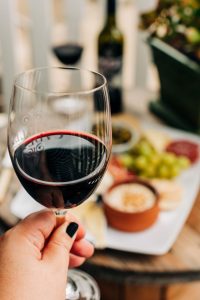 Manzanos Blanco Fermentado en Barrica 2016. Price: around 10 €.
White wine from Viura and Chardonnay. For 9 months, it matures in barrels. In the end, this wine stands out due to its citrus aroma while its taste reminds of ripe green apples.